26 avril 2009
je sais. Ça fait longtemps que j'ai pas posté ici, je suis comme dans un passage a vide artistique en ce moment et les quelques projets sur lesquels je bosse me prennent plus de temps que d'habitude. De plus j'essaye de profiter de mes dernières semaines au Wisconsin.

Alright I know it's been a long time. I haven't been doing anything art-related lately and the few prokects I'm working on are taking longer than usual. Also I'm trying to take avantage of my lest few weeks in Wisconsin.
Anyway
Road trip en Caroline du Sud
South Carolina and a 17 hours epic road trip.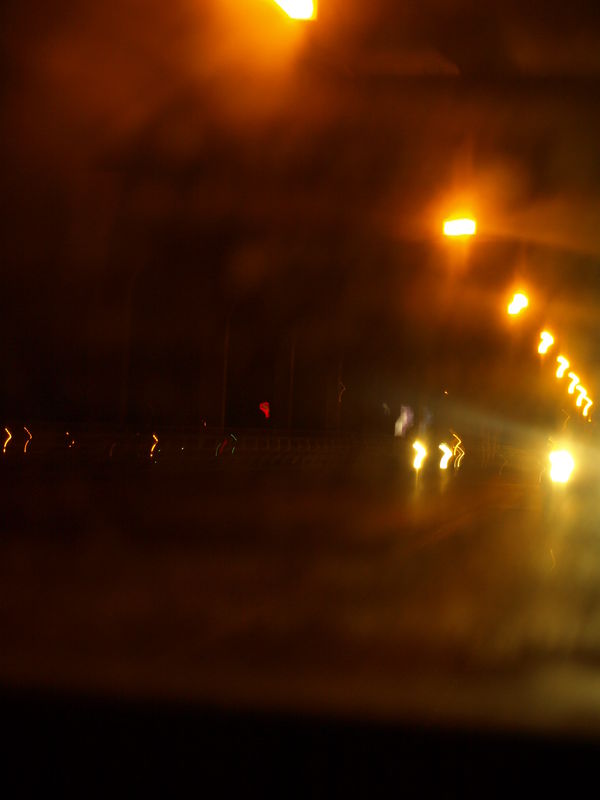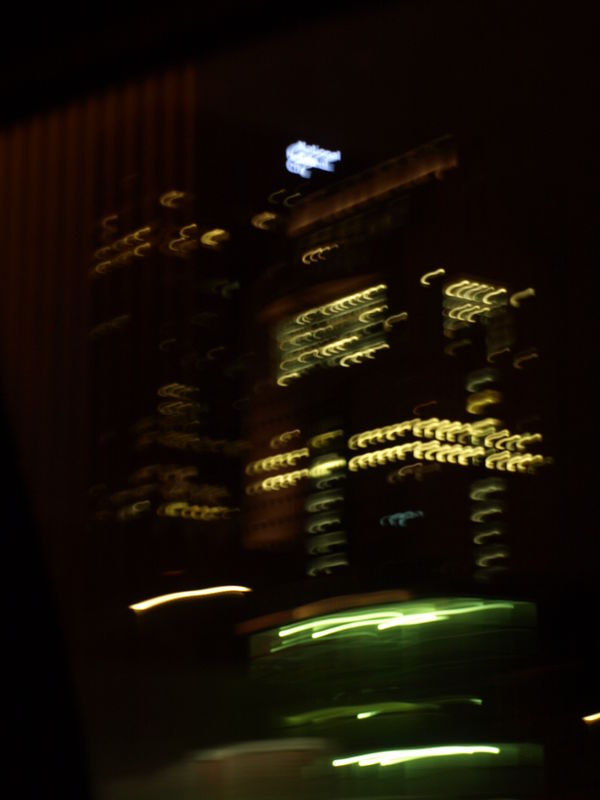 De Louisville, Kentucky je n'aurai vu que le flash intense de ses lumières

Of Louisville, KY I only saw the succession of its blinding lights





04 avril 2009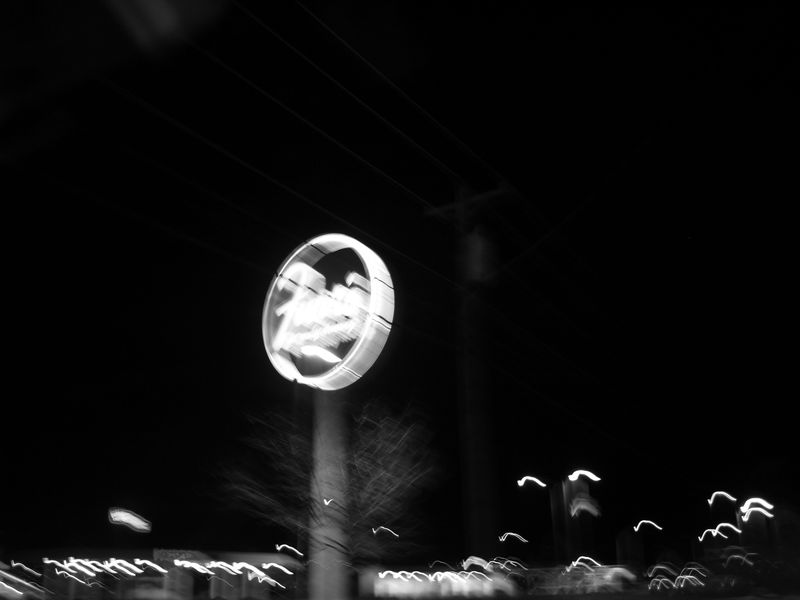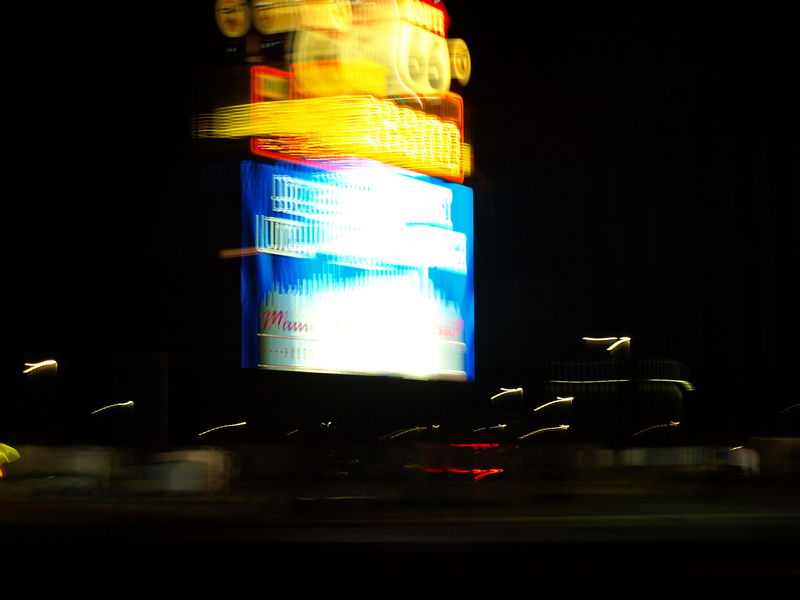 et en bonus une photo qui n'a rien a voir
plus a picture that has nothing to do with the rest
30 mars 2009
Parce qu'on ne sait jamais vraiment ou on va passer la nuit
Because we rarely know where we're going to spend the night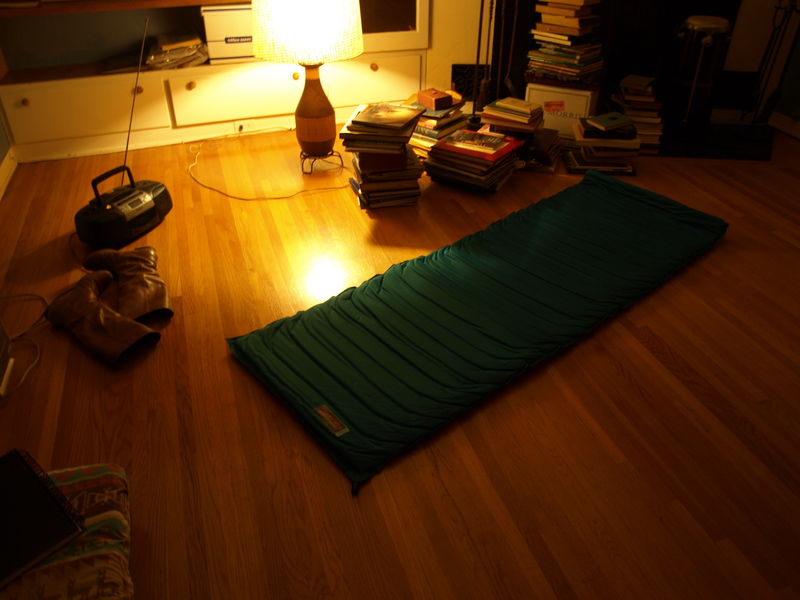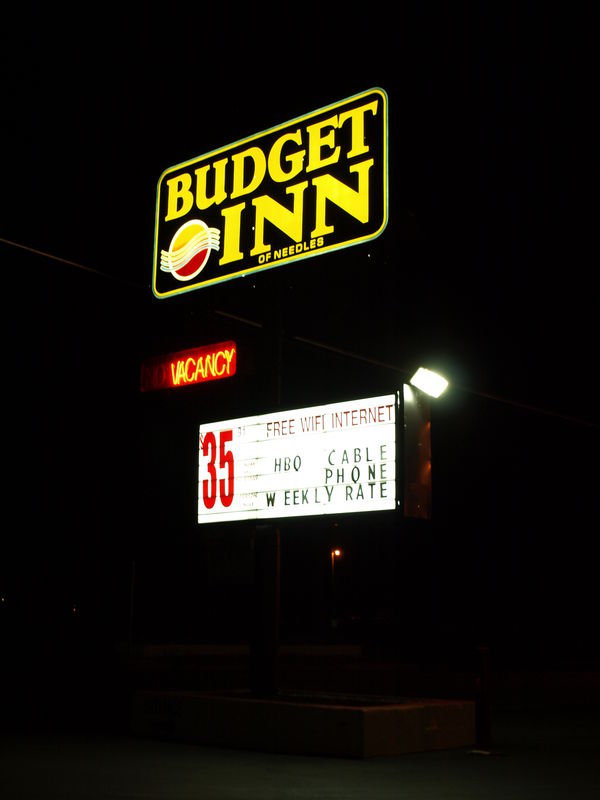 24 mars 2009
there's something about coming home.
No matter how many miles were driven across, no matter how long it took , in the end the sunlight remains the most precious memory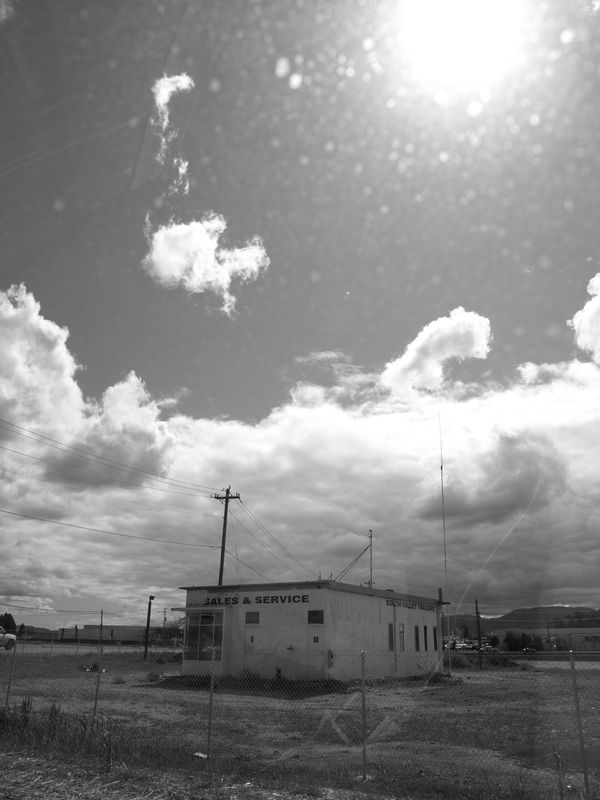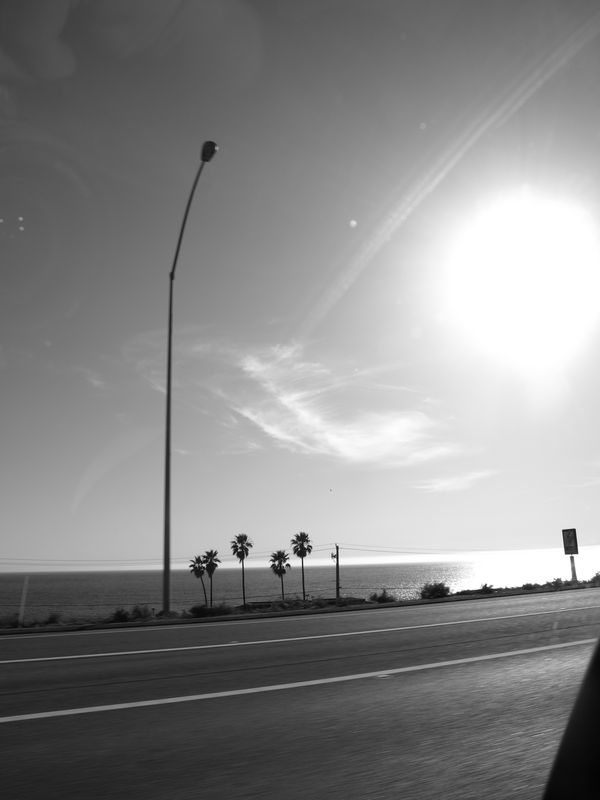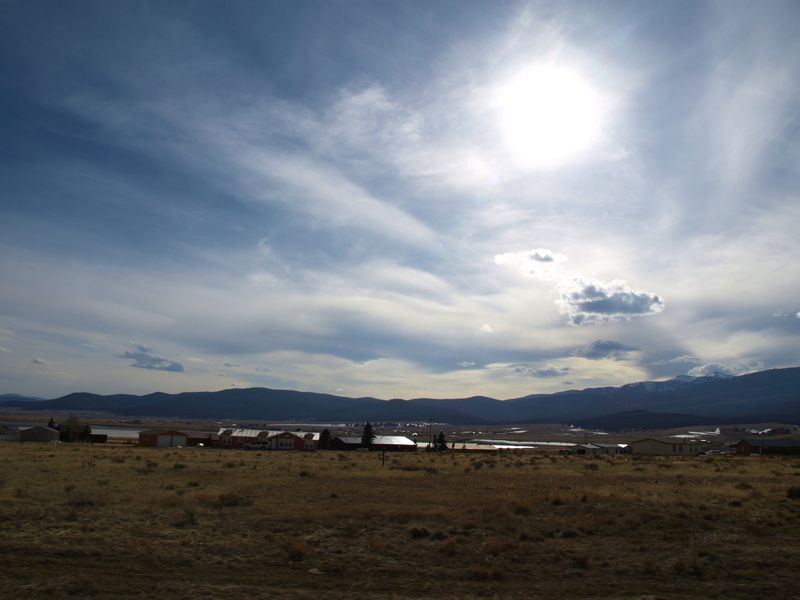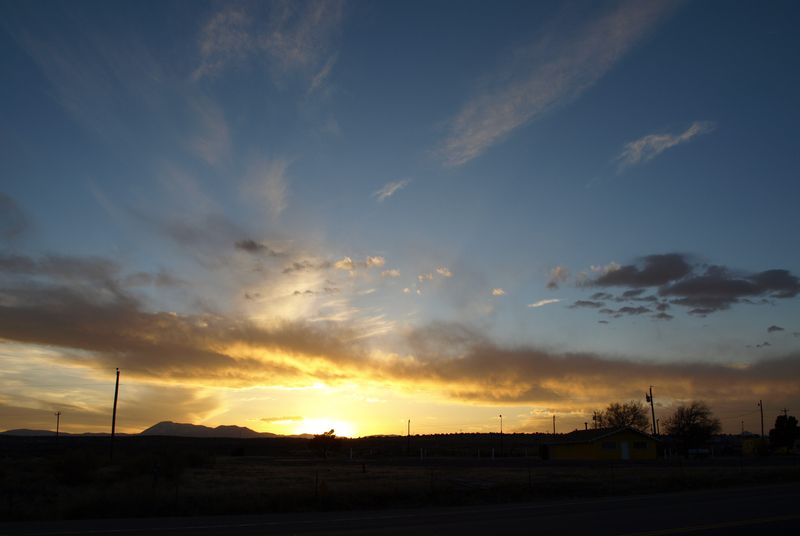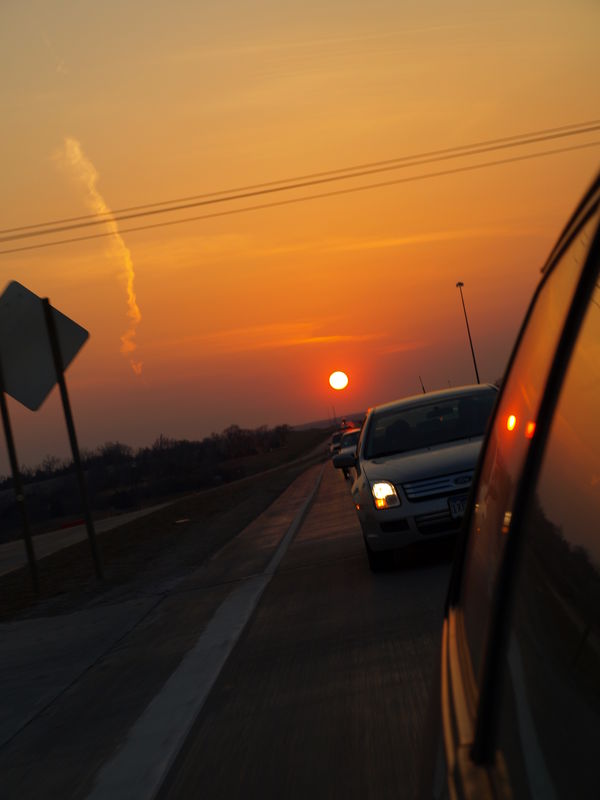 18 mars 2009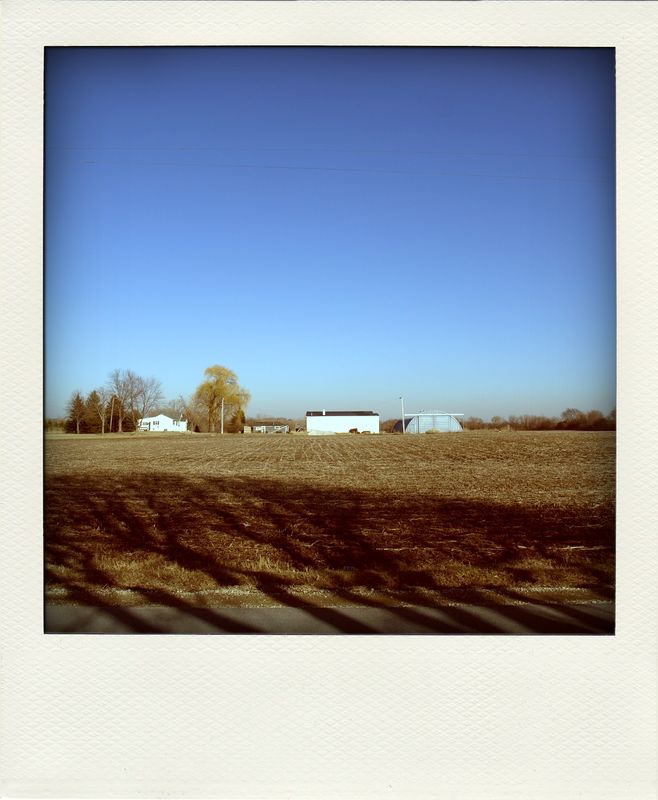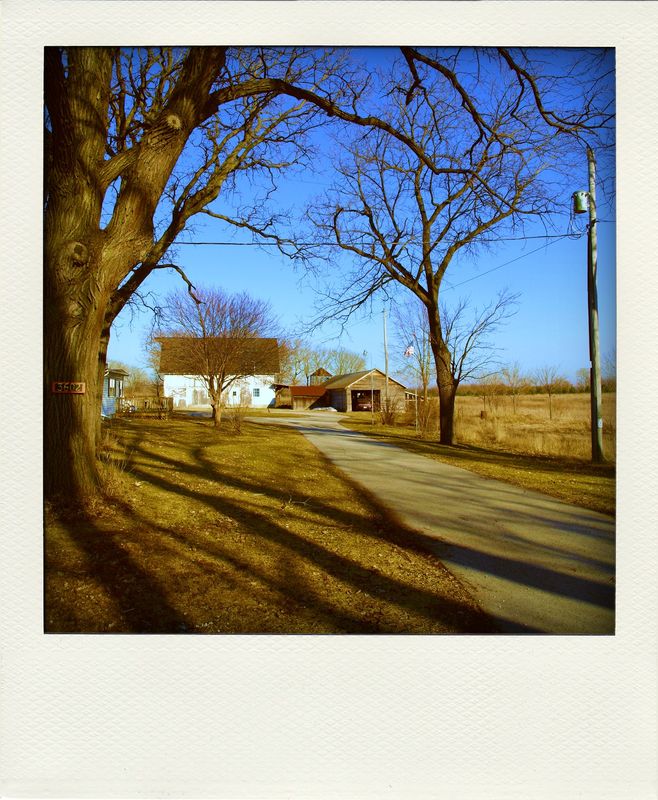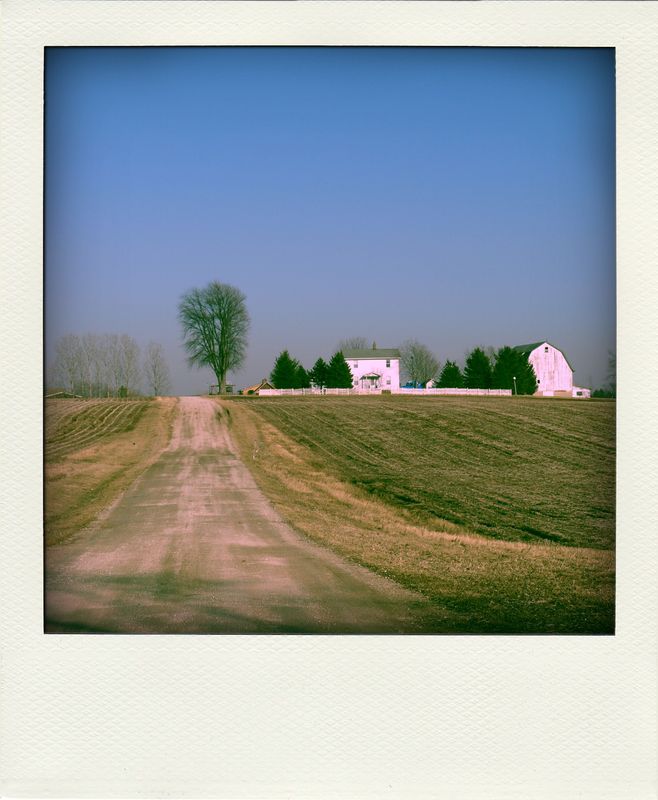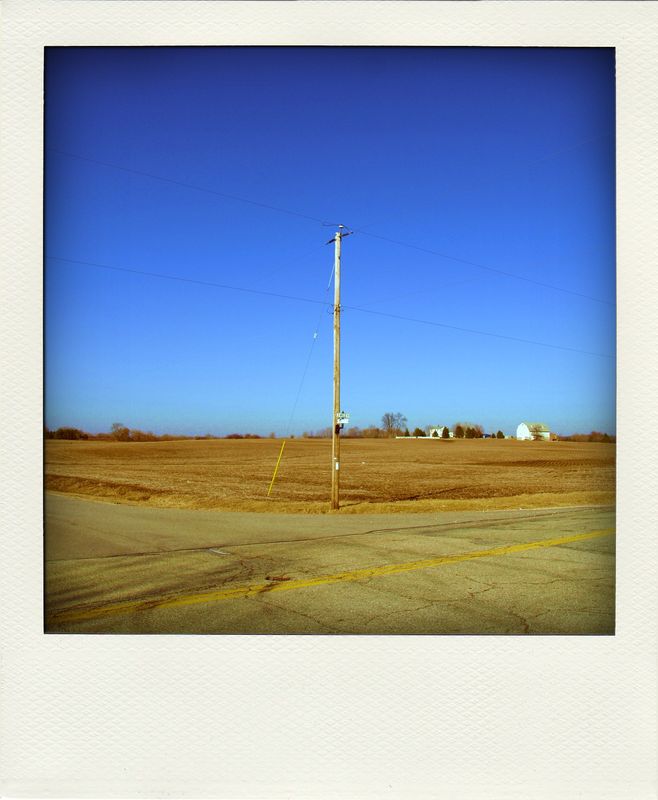 15 mars 2009
Aujourd'hui j'ai fait quelques photos dehors, rien de bien exceptionnel, juste quelques fermes. Heureusement je part en road trip demain jusqu'en Californie et j'aurai pas mal de chose à poster à mon retour
I took a few pictures outside today, it's nothing much but hopefully I'm going on a road trip to California towmorow so I'll have a lot to show when I get back.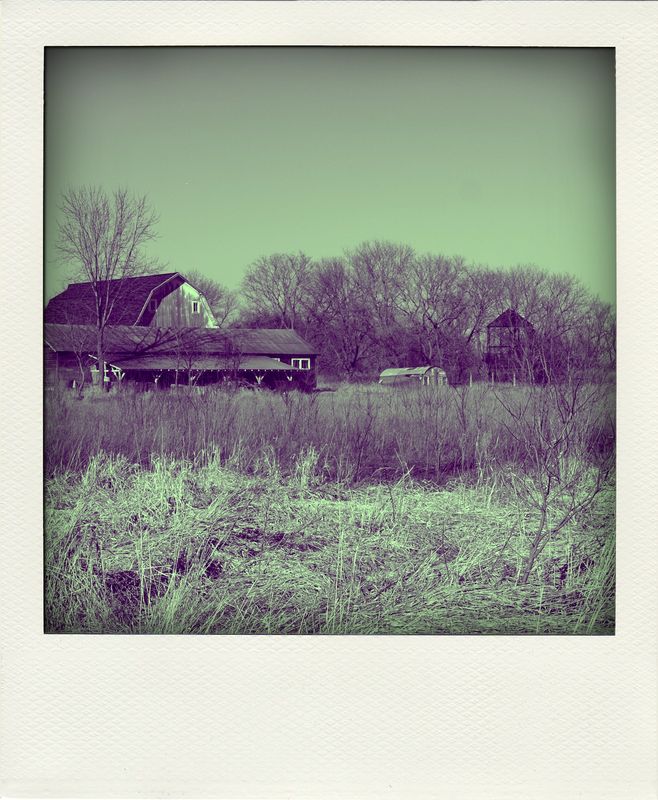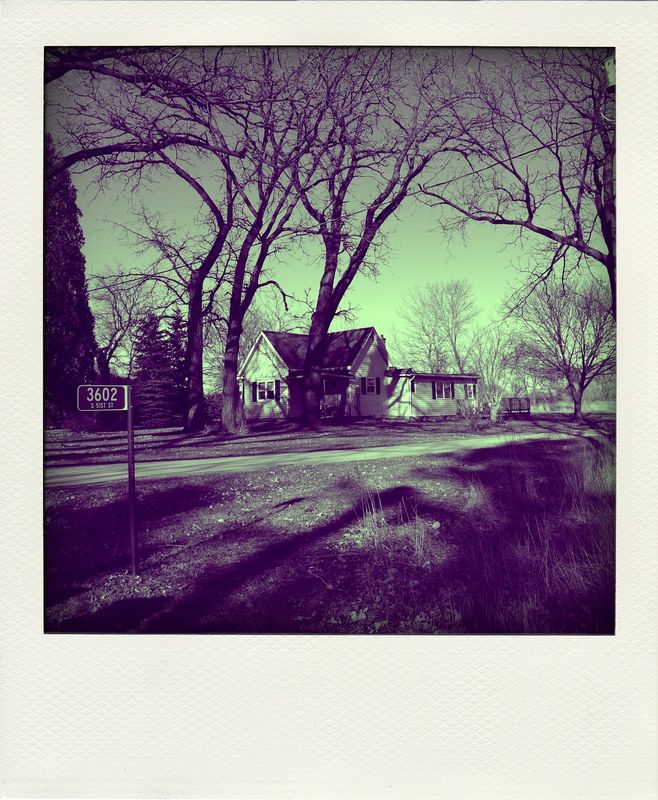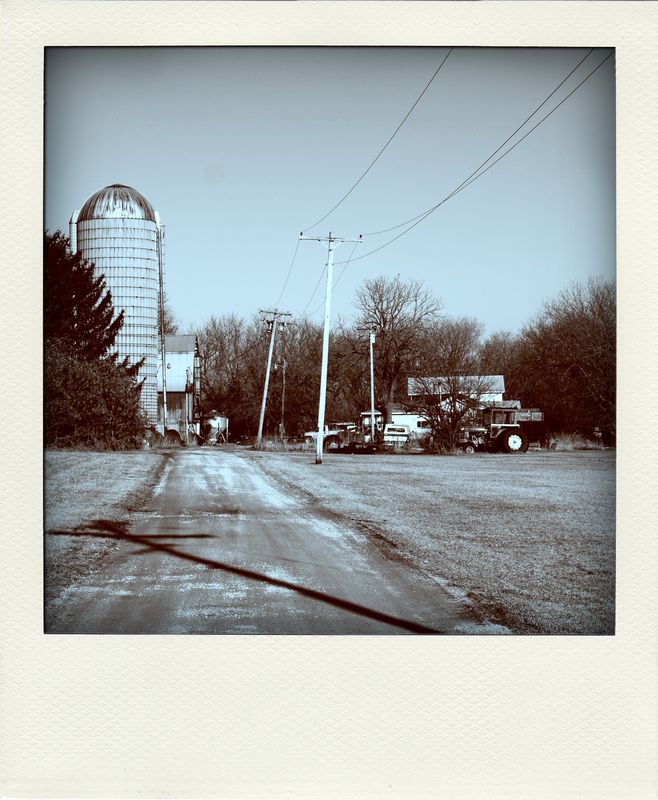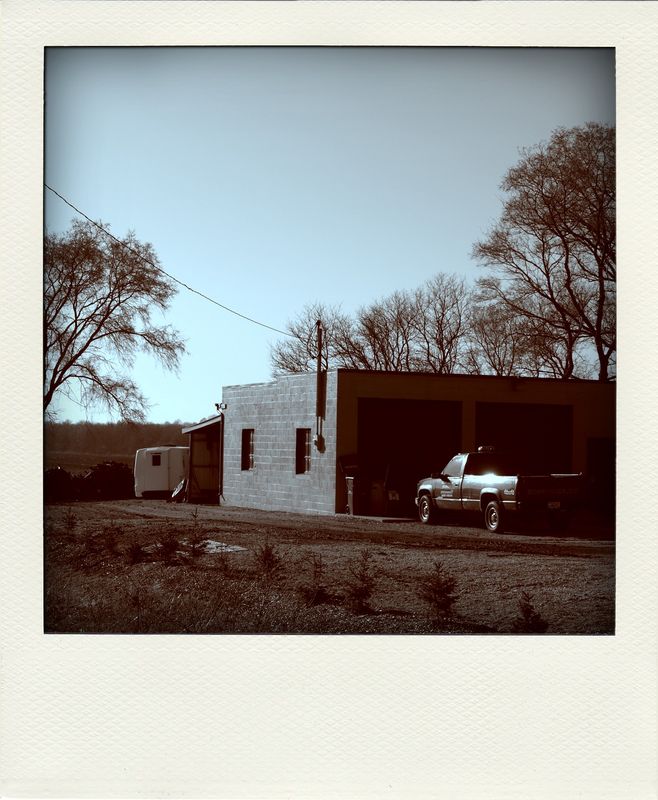 22 février 2009
Nouvelle vague de neige, bonne excuse pour un road trip dans les banlieues Sud de Milwaukee
A snow storm is always a good excuse for a road trip in the south side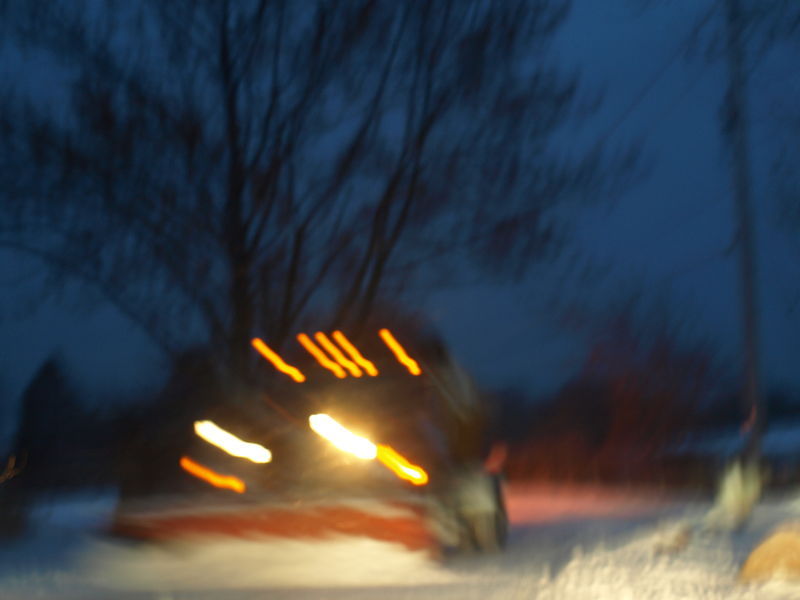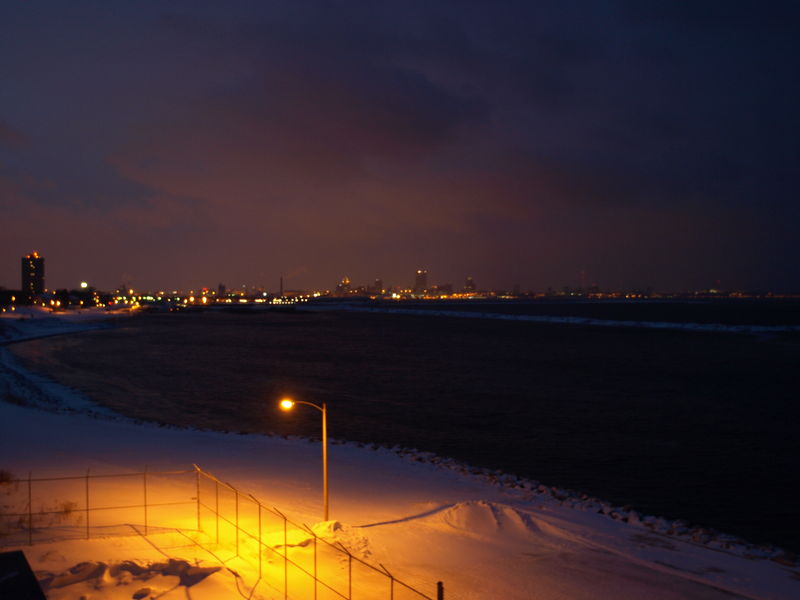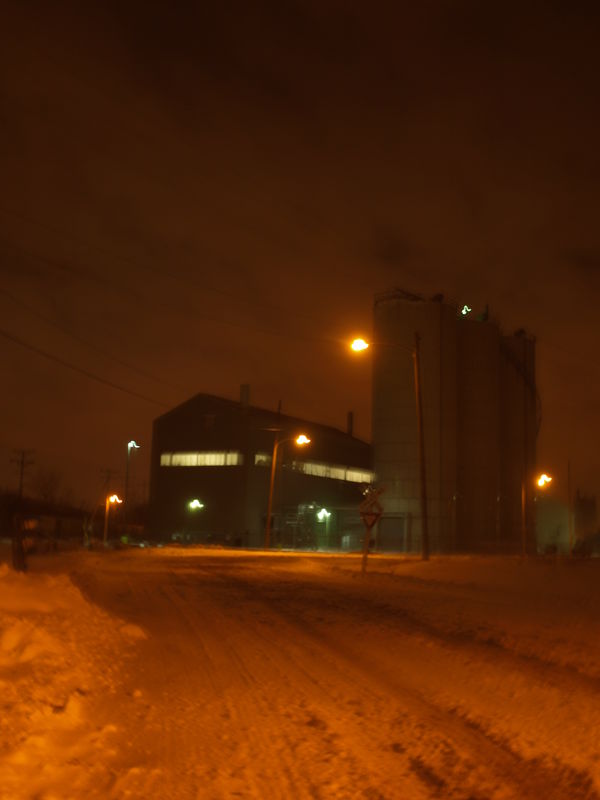 14 février 2009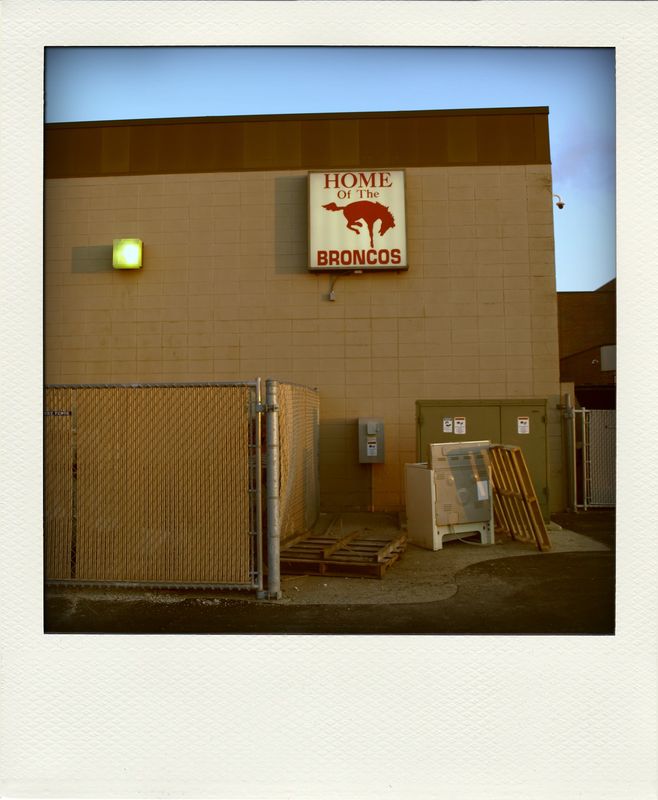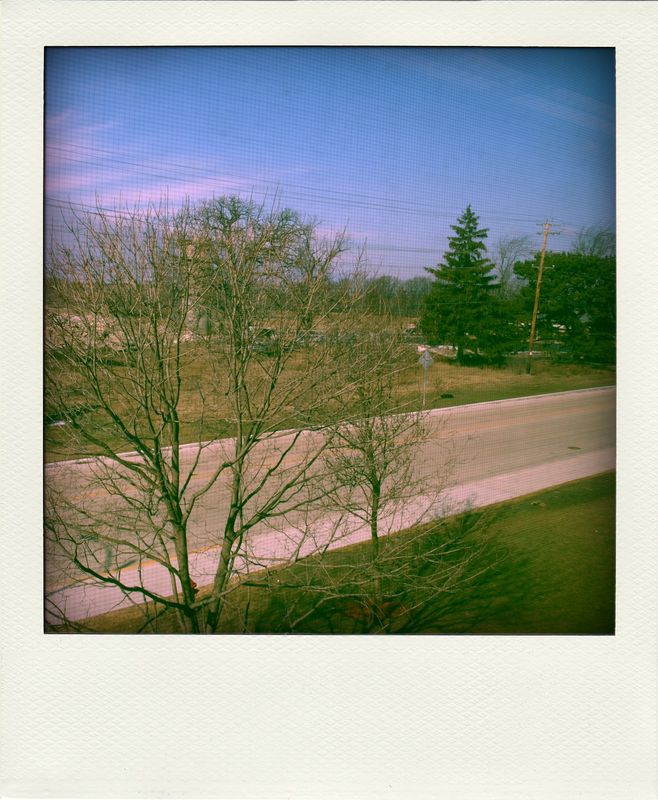 13 février 2009